Seahawks Playbook Podcast Episode 206: Seahawks Take On Rams In Playoff Matchup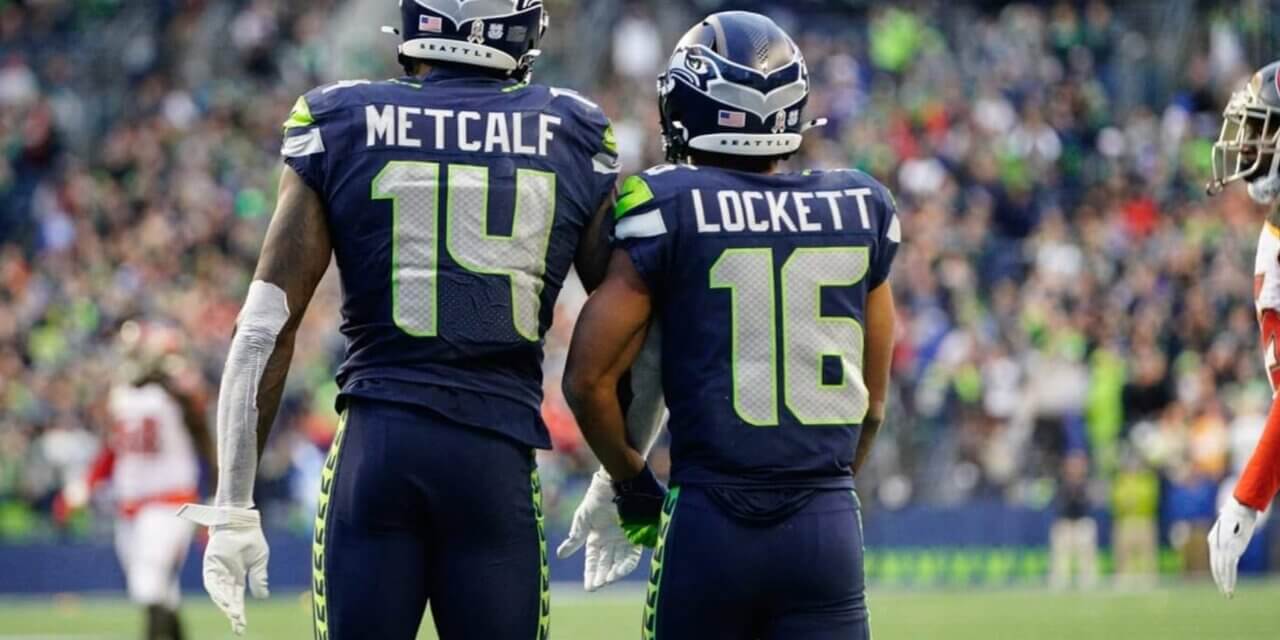 Seahawks fans, thanks for joining us on the Seahawks Playbook Podcast! Your Hosts Bill Alvstad and Keith Myers are here each week to talk Seahawks football. Up this week, it's playoff time! Seattle finished the regular season 12-4 (Which Bill did predict before the season), and Keith finished right behind with a prediction of 11-5. The Seahawks reached the 3rd Seed in the NFC playoff bracket and will be matched up against the familiar foes, the Los Angeles Rams during Wild Card Weekend. It's a home game without home fans, as has been the case during the duration of the 2020 season.
Make sure you return next week as week break down the game and look ahead (hopefully) to the next match up!
Go Hawks!