Seahawks Playbook Podcast Episode 186: Training Camp Week 3 / Offensive Line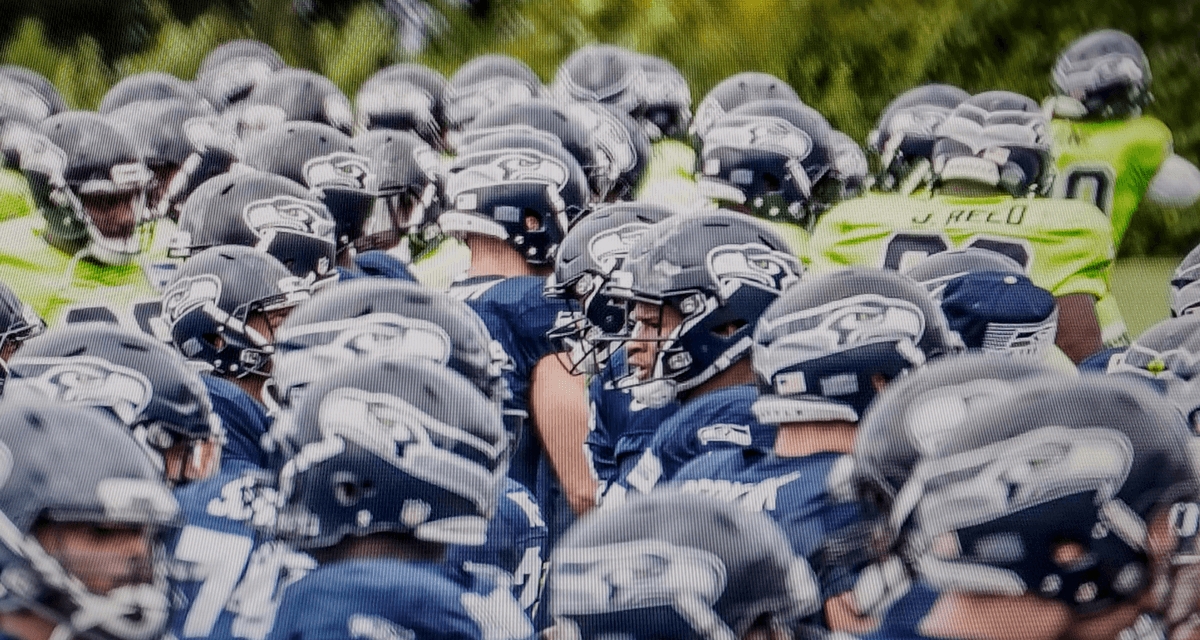 Seahawks fans wherever you may be, welcome back to our latest edition of the Seahawks Playbook Podcast. Join Bill Alvstad and Keith Myers as we catch you up on Seahawks training camp and talk Seahawks football! We have reached the 3rd week of camp and the players are finally in full pad workouts. This is our first chance to see the team in helmets and pads, although, Seahawks.com is only live streaming the first hour of warmups with little in the way of actual drills or full contact shown to the public. They have also put restrictions on the credentialed media that limits the information they can publish about players actually working out, running drills and live contact. It's less than optimal this year with no fan attendance at the VMac, but we are all in the same boat. None the less, we are able to pass along all the up to date information we do have as well as discuss the current state of the offensive line in this episode.
Make sure you join us next week as we will be able to discuss what we do see from the live scrimmage the team will hold at Century Link Field on Tuesday the 25th.
Go Hawks!