Seahawks Playbook Podcast Episode 185: Training Camp Week 2 Update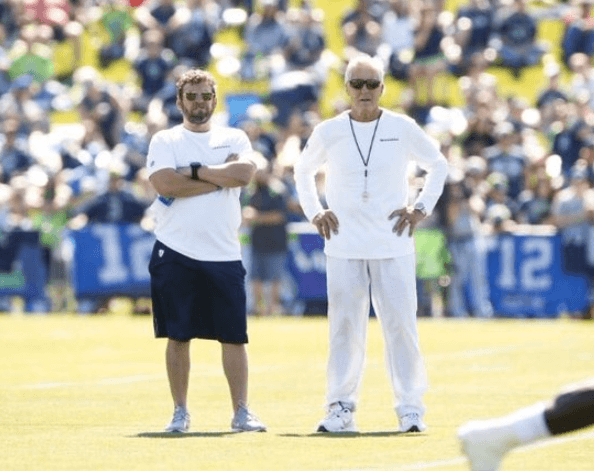 Seattle Seahawks fans, welcome back for the latest edition of the Seahawks Playbook Podcast. Bill Alvstad and Keith Myers are back this week to get you all caught up as we talk Seahawks football! In this week's show, the conversation centers around the Seahawks secondary unit. With the recent addition of Jamal Adams, and the newly released from the commissioners exempt list, Quinton Dunbar, the dynamics of the secondary have drastically changed in the last couple of weeks. How will it all come together and just how good can the defense be in 2020?
Make sure you subscribe to the show so you don't miss out on our weekly show. Bill and Keith do not take any weeks off during the year, so every week, we are right back here to give you your Seahawks fix!
Go Hawks!