Seahawks Playbook Podcast Episode 184: Training Camp Week 1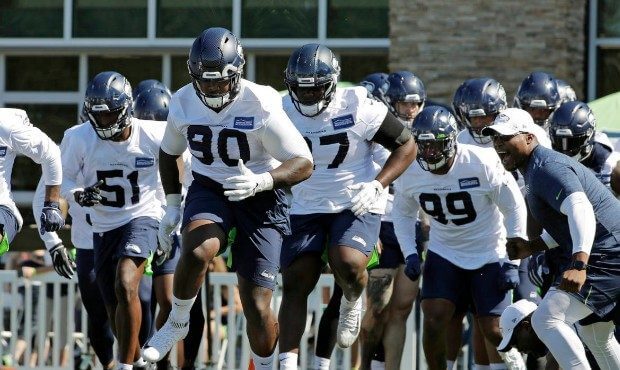 Seattle Seahawks fans, welcome to the latest edition of the Seahawks Playbook Podcast. Bill Alvstad and Keith Myers are back this week to take a look inside the first official week of the 2020 Seahawks training camp. While it was seemingly a mostly uneventful time for players this past week, the team did emerge covid-19 free right out of the gate. Safety protocols dictate that the players and coaches pass through a 5 day daily testing period without testing positive before being allowed to begin team activities at the Virginia Mason Team Headquarters. The team can now begin testing every other day as long as it maintains a 5% positivity rate on its tests. It can also begin team meetings and on the field workouts without pads. Good news all around for a team locked out of its facilities since last winter.
In today's show, Bill and Keith get you all caught up on this week's team news as well as discuss what Pete Carroll had to say at his opening training camp press conference. Finally, we explore two players on offense and two on defense that we are most excited to see in action during camp. So come on in and let yourself get distracted for nearly 1-1/2 hours of Seahawk talk!
Go Hawks!