Seahawks Playbook Podcast Episode 207: Early Playoff Exit / Schottenheimer Gone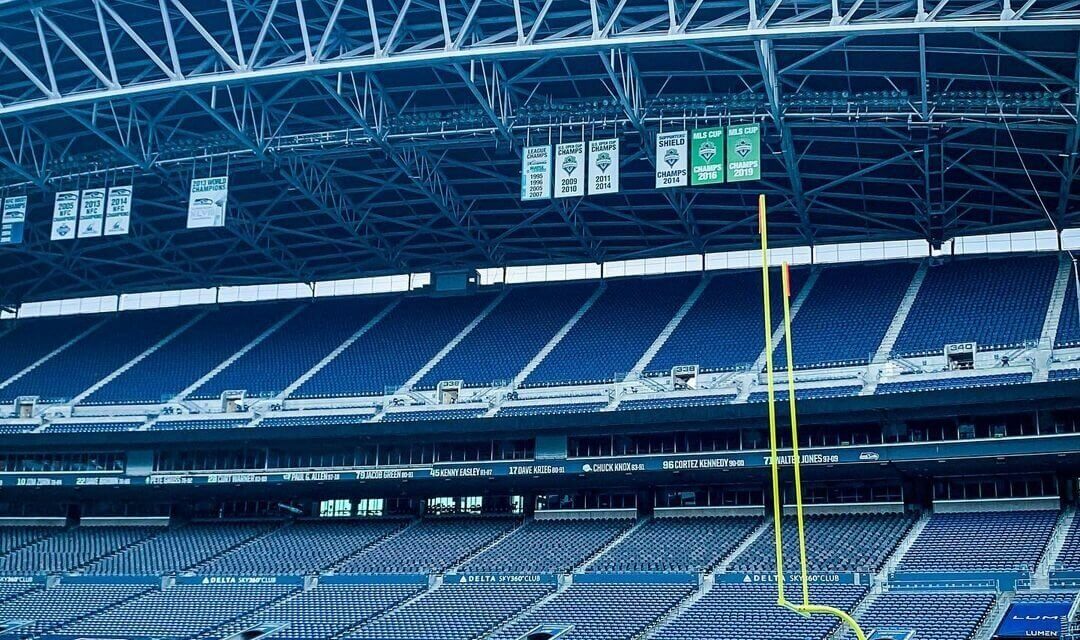 Seahawks Fans, Thanks for joining us for the latest edition of the Seahawks Playbook Podcast. Your Hosts Bill Alvstad and Keith Myers are here each week to talk Seahawks football! This week unfortunately marks the exit for the 2020 football season for the team as they fall to the Los Angeles Rams in the Wild Card round of the NFC Playoffs. In addition, as we finished recording our main session, word came down that Offensive Coordinator Brian Schottenheimer and the Seahawks decided to mutually part ways citing "Philosophical differences" between Pete Carroll's direction and vision, and where the former coordinator felt the team should go. So Keith and I got back on together and recorded a short 15 minute segment and we put that at the front of today's podcast. After we finish that segment, the regular show recording begins. Of course, in the main show, we had plenty to talk about, including the asking for the firing of Schottenheimer. There are many more topics within our discussion so we hope you will stick around as we try to wrap our brains around this season and they way it came crashing down in the final game.
Join us next week as we will be doing a roster evaluation show with an early look at Seattle's players under contract for 2021 and beyond as well as some of our own players that are hitting free agency this year. Who do we try and retain? Who are we better off trying to upgrade?
Go Hawks!