Seahawks Playbook Podcast Episode 187: Training Camp Week 4 Discussion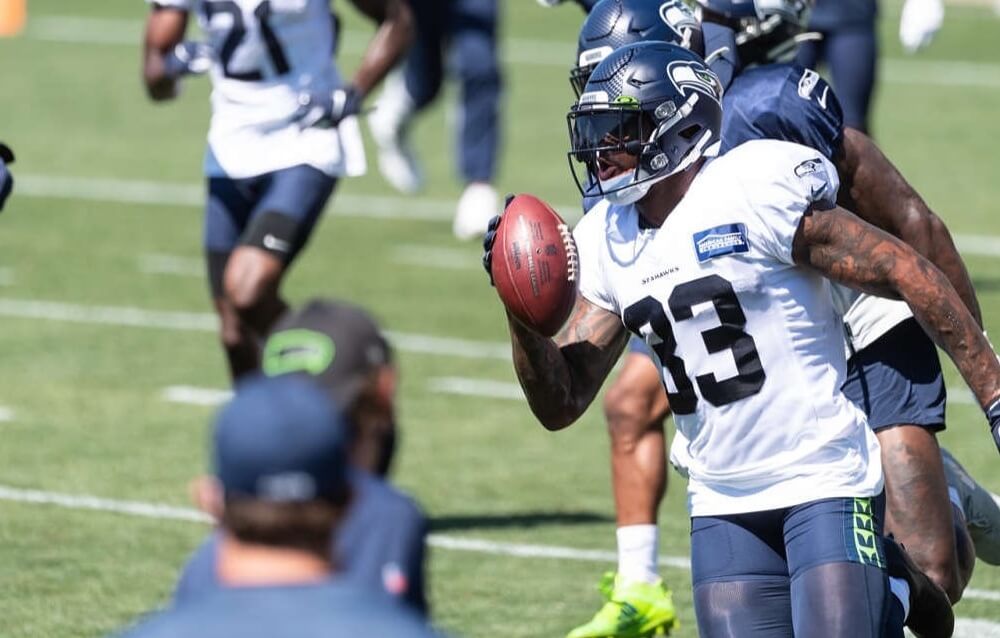 Seahawks fans welcome back for our latest edition of the Seahawks Playbook Podcast. Join Bill Alvstad and Keith Myers as we take a deep dive into the Seahawks training camp and we talk Seahawks football! As we are now into the 4th week of training camp, we are getting closer and closer to September, roster cut downs and the first regular season game of the 2020 season. It does seem like getting to this point has taken forever, but hold on a little longer. We are here to help get you the rest of the way there! This week, we talk all the comings and goings around training camp, and we have a featured segment on rising players in training camp as well as players that are descending.
Make sure you return next week as Keith and Bill come back for our 4th annual regular season prediction show.
Go Hawks!!