Seahawks Playbook Podcast Episode 205: Seahawks Clinch Division Title, Set to Make Playoff Run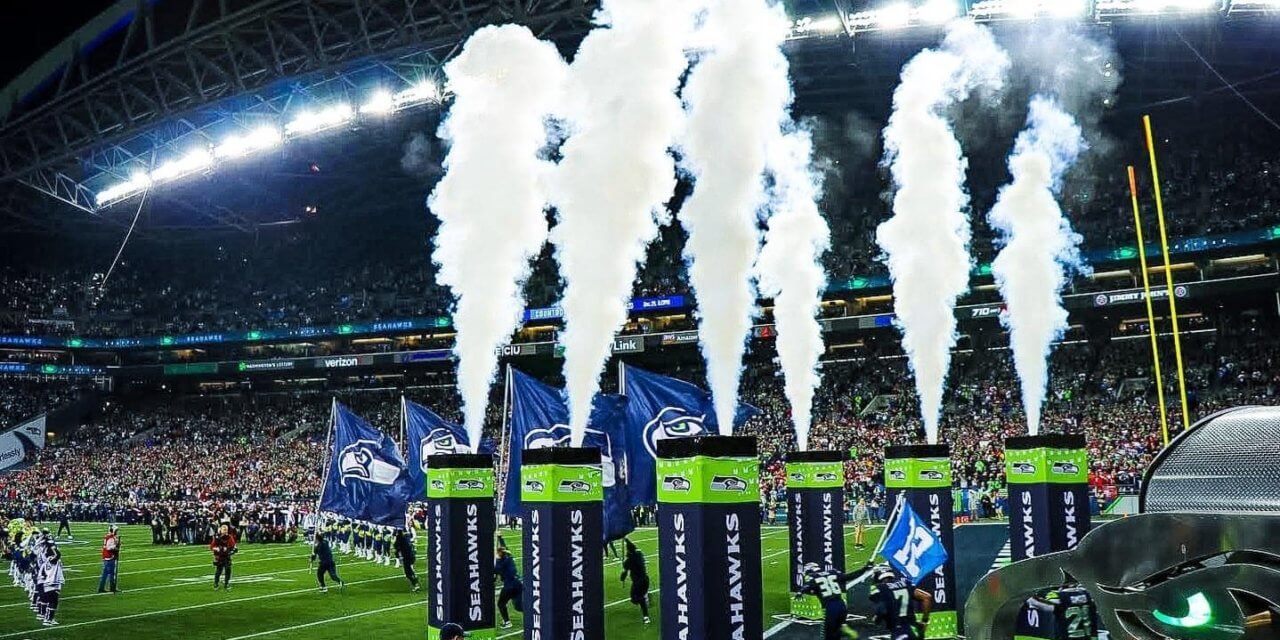 Welcome Seahawks fans, wherever you may be, for another edition of the Seahawks Playbook Podcast. Join your hosts Bill Alvstad and Keith Myers and we talk Seahawks football! The Seahawks have clinch the NFC West title for the first time since 2016 by beating the Los Angles Rams, 20-9 in the week 16 match up. By doing so, Seattle is guaranteed no worse than the 3rd seed in the NFC playoff picture, and at least one home field game in the playoffs. Seattle's defense again stepped up big time in this game, while the offense did just enough to hand the rams their 6th loss of the year.
The main goal for this weeks match up with the San Fransisco 49ers is to escape the game with zero injuries. While Seattle still has an outside chance to secure the #1 overall seed in the playoffs with home field advantage throughout, it is more than likely that Seattle retains either the #2 or #3 Seed placement, so resting players and getting ready for the playoffs and getting there mostly healthy may prove to be the priority in week 17.
Go Hawks!