Seahawks Playbook Podcast Episode 200: Episode 200!!! Talking Seahawks Football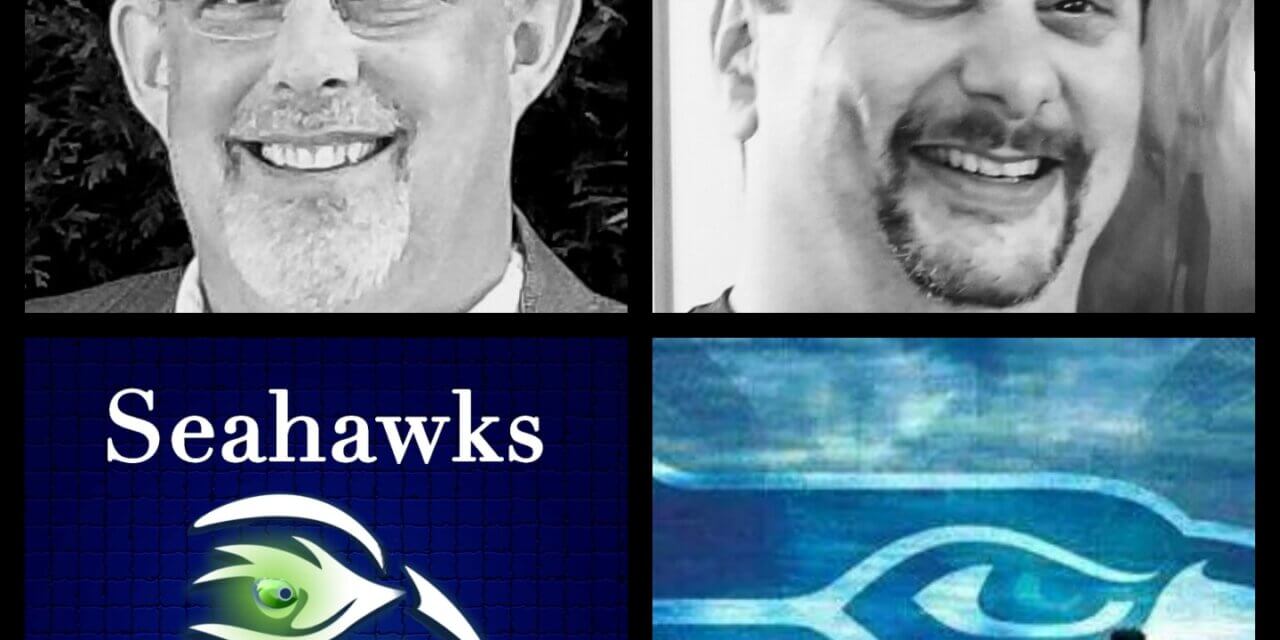 Seahawks fans wherever you may be, welcome back to episode 200 of the Seahawks Playbook Podcast! Thanks so much for joining us each week as we bring you the best original content and years of team knowledge and podcasting experience. Bill Alvstad and Keith Myers are here each and every week to bring you game recaps, play analysis and previews of upcoming contests. We also don't take any weeks off all year. We are back each week in the off-season to look at free agency, the NFL Combine, breaking down players and position groups before the draft, the NFL Draft, Mini Camps and Training Camp. In fact, We haven't missed a single weekly broadcast in the almost 4 years we've been doing the show.
This week, we look back at the great win vs the Arizona Cardinals at the newly named Lumen Field. Lots of good things emerged during the contest. We then spend the last half of the show looking ahead to the Monday Night Football contest against the Philadelphia Eagles. While the Eagles are only a 3 win team, the do in fact currently lead their NFC East division. If the playoffs were to start today, they would be the 4th seed in the playoffs, one seed higher than the currently 5th seeded Seahawks! Crazy stuff.
Go Hawks!