Seahawks Playbook Podcast Episode 196: Seahawks Drop one and Look Ahead to battle with 49ers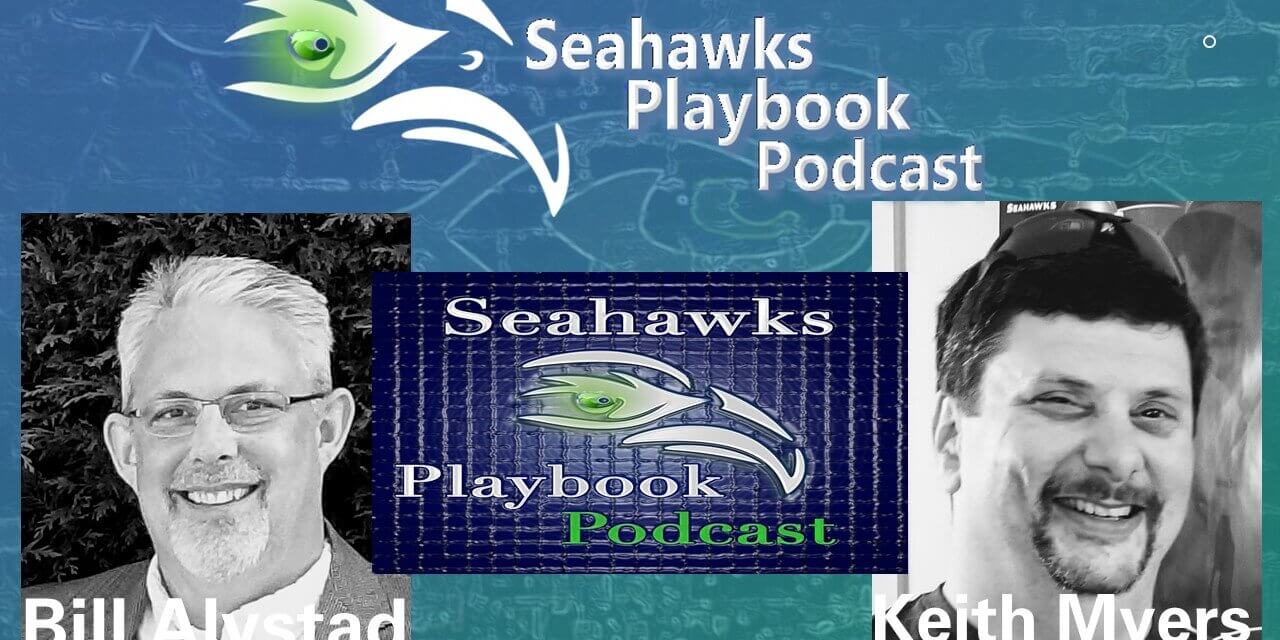 Welcome back to the latest edition of the Seahawks Playbook Podcast. Seahawks fans, join your hosts Bill Alvstad and Keith Myers as we talk Seahawks football! Up this week, we take a look at what went right and what went wrong in our first NFC West match up of the 2020 season vs the Arizona Cardinals. The Seahawks came up just short in overtime in a game that saw tons of offense from both teams, and little in the way of defense. In the end, mental errors and turnovers were the deciding factors in this one. Of course, that's in addition to the lack of pass rush and poor pass defense. Those factors seem to be a given at this point, seven weeks into what is otherwise a fabulous 5-1 campaign so far.
Make sure you return next week as Bill and Keith are back again to breakdown the San Fransisco 49er game as well as give you a first look preview of a showdown in Buffalo against the Bills.
Go Hawks!