Seahawks Playbook Podcast Episode 195: By By Bye Week, Hello Cardinals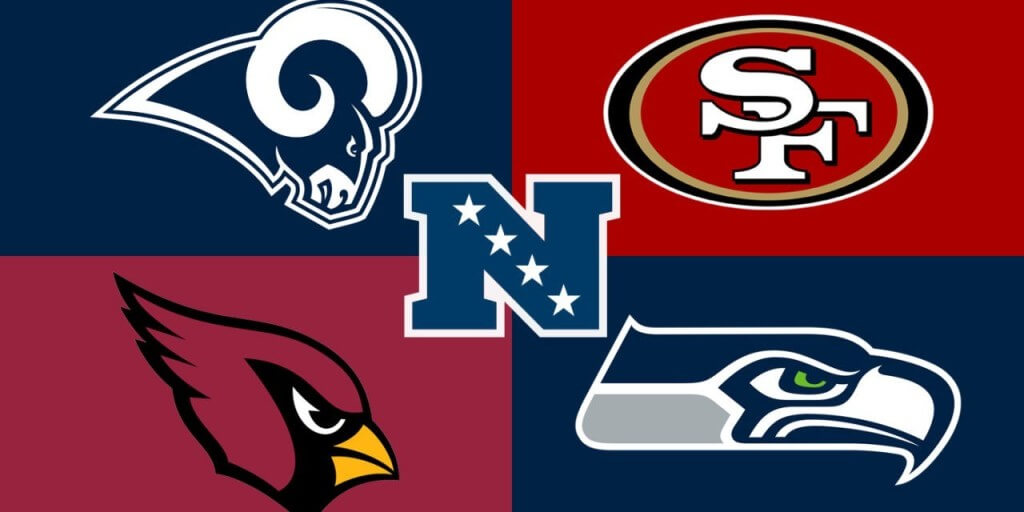 Seattle Seahawks fans, where ever you may be, welcome to the Seahawks Playbook Podcast. Join your hosts Bill Alvstad and Keith Myers as we talk Seahawks football! Up this week, We grade the offense and the defense as well as a few of the players as we are 1/3 of the way through the season. What's going great? (I'm sure you can guess!) What's going poorly? What can we get back on track? This team, with a couple of tweaks, can have a really special year and a very deep run in the playoffs.
Up this week are the 4-2 Arizona Cardinals. They added to both sides of the ball this season, but most of their team improvement has come on the defensive side of the ball. This match up will be key this season as the Seahawks will face each NFC West rival twice. The Seahawks acquired Jamal Adams on their defense, and one of the main reasons why, is to slow down quarterbacks just like Kyler Murray. Murray leads all NFL QB's this season in rushing. He has 51 rushes for 365 yards and 6 TD's through 6 weeks. Hopefully Seattle took the bye week to push the reset button on its defense and we can see some improvement on getting off the field on 3rd downs more frequently to get the ball back into the hands of Russell Wilson.
Go Hawks!!