Seahawks Playbook Podcast Episode 189: Roster Analysis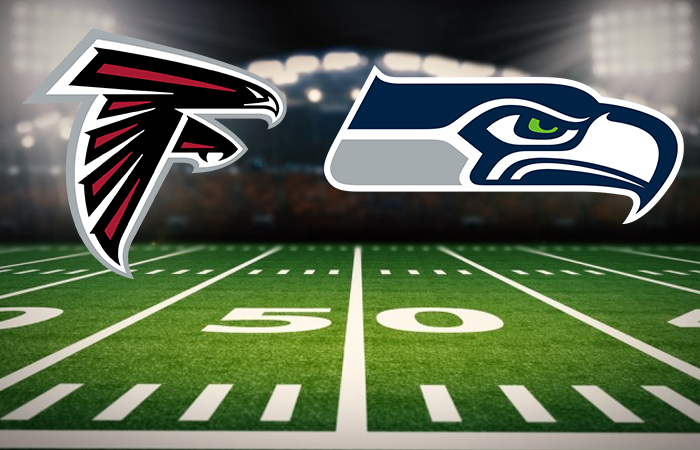 Seahawks fans, welcome back to the Seahawks Playbook Podcast. In this week's show, Bill Alvstad and Keith Myers examine the completed 53-man roster as we are finally ready to go, before the regular season opener against the Atlanta Falcons this coming Sunday. It truly seems like forever since any of us have seen football actually being played by two opposing teams. But we made it! And thank you for sticking with us this entire off-season. It's been the most challenging off-season in the 44 year history of the franchise. It's been difficult for everyone on a whole host of Non-football related issues. The players and coaches have worked so hard to get to this moment, so we are grateful to be able to get this thing going, on time and with a full schedule.
Next week don't forget to join us for a full recap show as well as a preview of the 2nd week showdown against the New England Patriots and new Quarterback, Cam Newton.
Go Hawks!