Seahawks Playbook Podcast Episode 182: A Look Around the NFL with Special Guest Dayna O'Gorman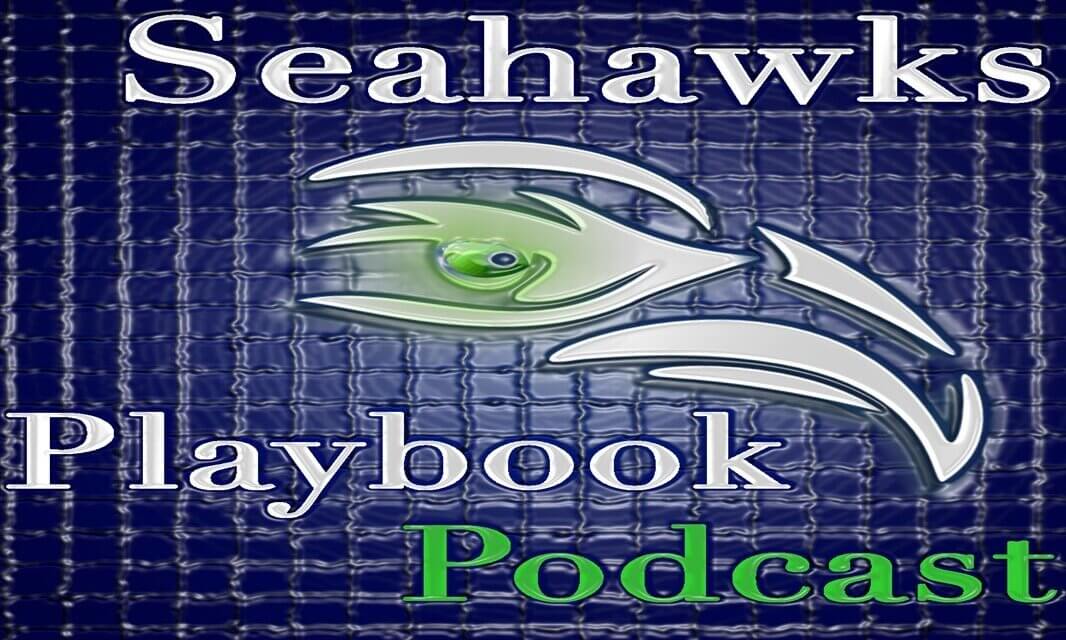 Welcome back to the show Seahawks fans! The Seahawks Playbook Podcast is joined this week with special guest, Our Turf Football's Senior Sports Writer Dayna O'Gorman. Dayna covers both the AFC West and NFC West teams at Our Turf and we are pleased to have her return to the show for the third time. Dayna brings great insight outside of our Seattle Seahawk bubble, but she's also a huge Seahawks fan, so of course, there is plenty of conversation about your favorite team during the second half of this weeks show.
Please remember to come back next week and Bill Alvstad and Keith Myers will provide you a Training Camp Preview Show on the eve of the 2020 Seattle Seahawks campaign.
Go Hawks!