Seahawks Playbook Podcast Episode 181: 2020 Best and Worst Case Scenarios for the Seattle Seahawks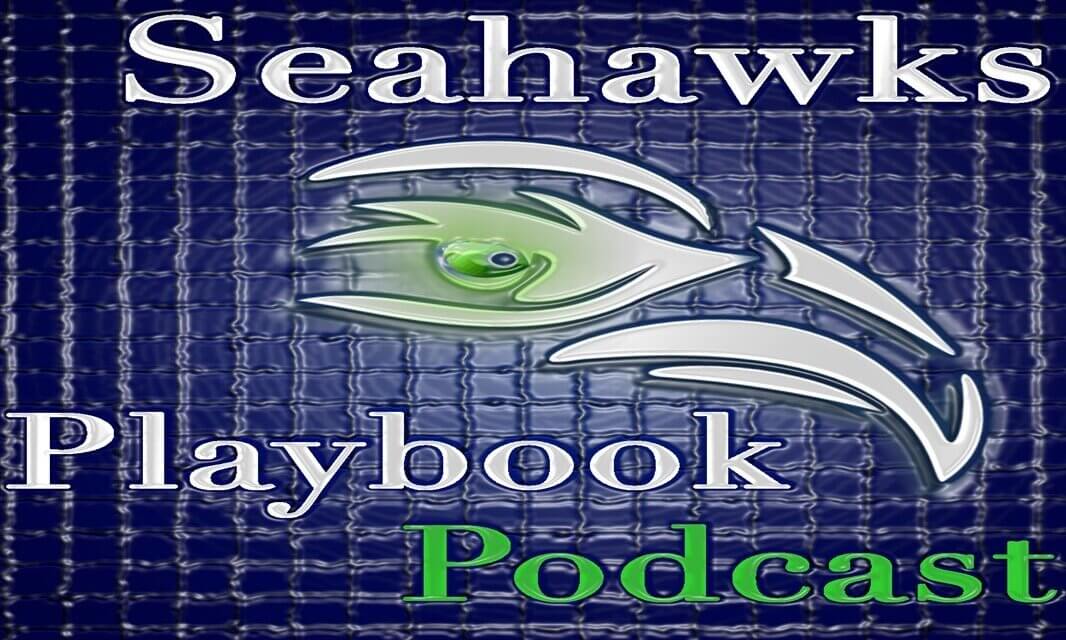 Welcome back to the show Seahawks fans! Bill Alvstad and Keith Myers are back to talk Seahawk football, and this week we forecast our best and worst case win/loss scenarios for the team in 2020. If everything goes right and it all comes together, can the team exceed expectations and get back to another Superbowl? If the Wheels come completely off the bus, how far can the team fall? Let's dig in and find out those answers and more!
Make sure you return for a special guest episode next week. Dayna O'Gorman of Our Turf Football joins us for a look around the NFL episode. Of course, we will also spend a large portion of the show on your own Seattle Seahawks.
Go Hawks!