Seahawks Playbook Podcast Episode 180: 2020 Offensive Breakout Players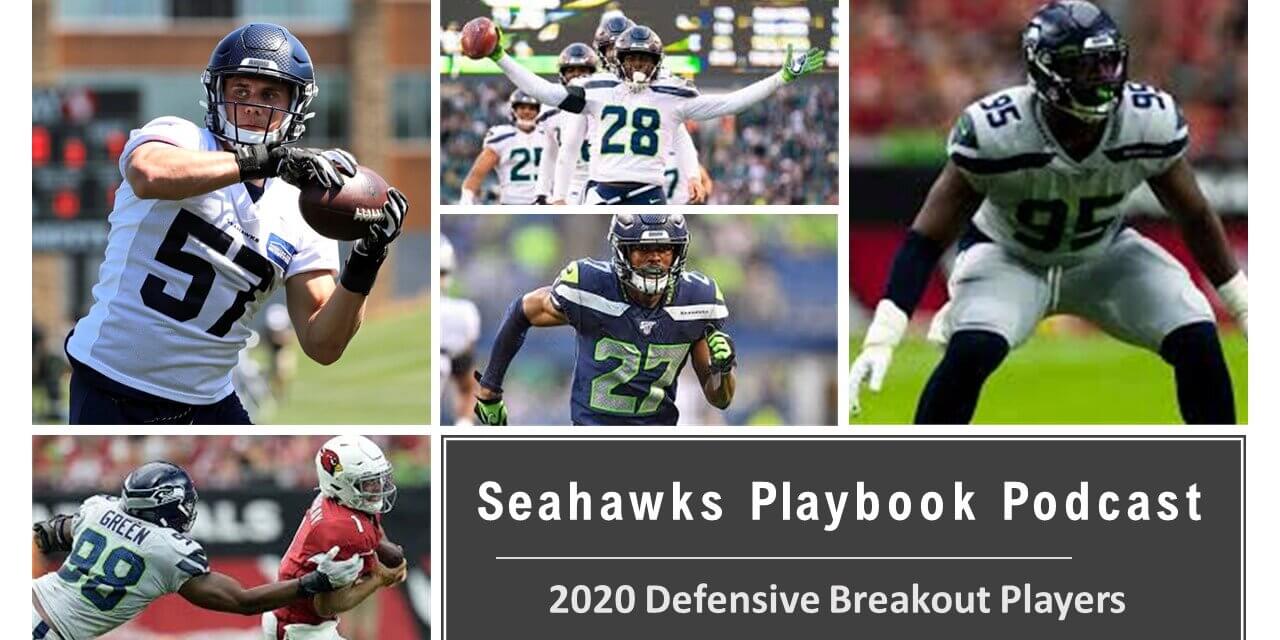 Thanks for returning for another edition of the Seahawks Playbook Podcast. This week your Host's Bill Alvstad and Keith Myers return to discuss their lists of 2020 Breakout Players on defense. Each of us brought in our list of five players plus two additional rookies and we there's a great conversation around that. Up front before we get started with the main topic we dive into the new Patrick Mahomes contract extension with the Kansas City Chiefs and what it means for QB contracts into the future.
Make sure you return next week as we begin to get ready for the upcoming season by taking a look at the best and worst case scenario's for the Seattle Seahawks 2020 season. What if everything goes right? What if the wheels come off? Find out where we think the team will end up by the end of the year and beyond.
Go Hawks!