Seahawks Playbook Podcast Episode 176: 90-Man Roster Review / Defense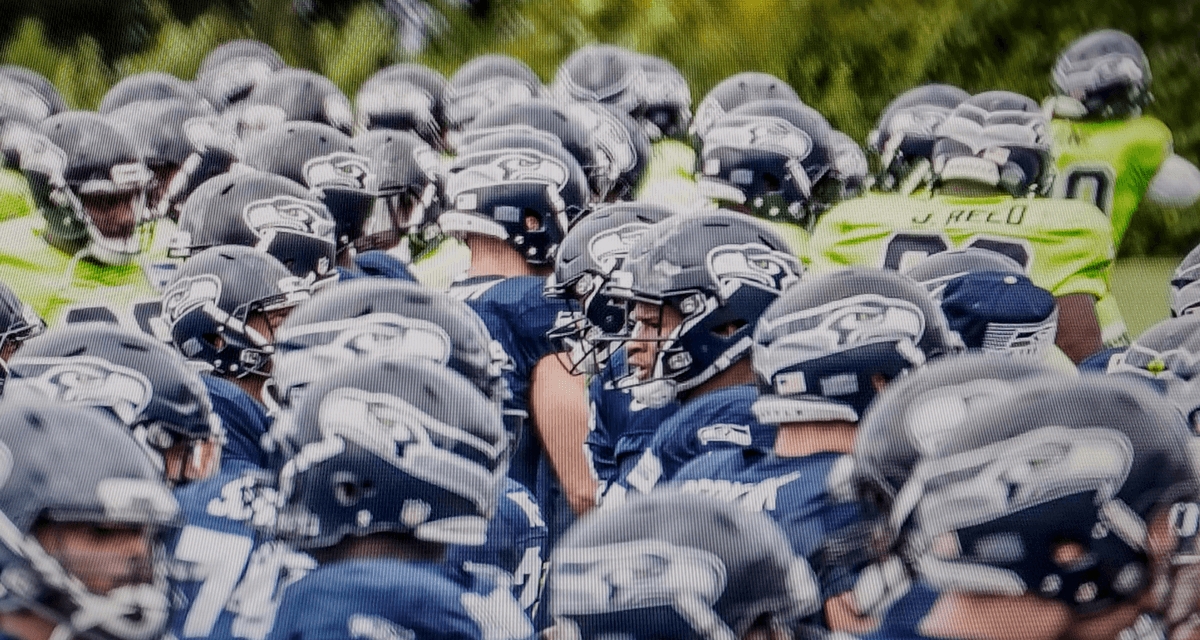 Seattle Seahawks fans, welcome back for another Seahawks Playbook Podcast. Episode 176 features a look at a defensive 90-man roster preview. Bill Alvstad and Keith Myers breakdown all the key additions on the defensive side of the ball, acquired during free agency and the draft. Are we happy with our defensive tackle group right now? Will the defensive line be able to generate enough pressures and sacks to help improve our overall defense? Where does Jordyn Brooks fit in, and does that spell the end of K.J. Wright's time in Seattle? Can our new and improved defensive backfield help our new, (and maybe) improved defensive front? So many questions, but that's what the off-season roster evaluations are for.
Make sure you come back next week as Bill and Keith finish this 3-part look at the roster with our 4th annual 53-man Roster Prediction Show. We take the information shared in the last two shows and combine it to predict who makes it on to the final roster and who gets left behind.
Go Hawks!