Seahawks Playbook Podcast Episode 174: Seahawks 2020 Schedule Preview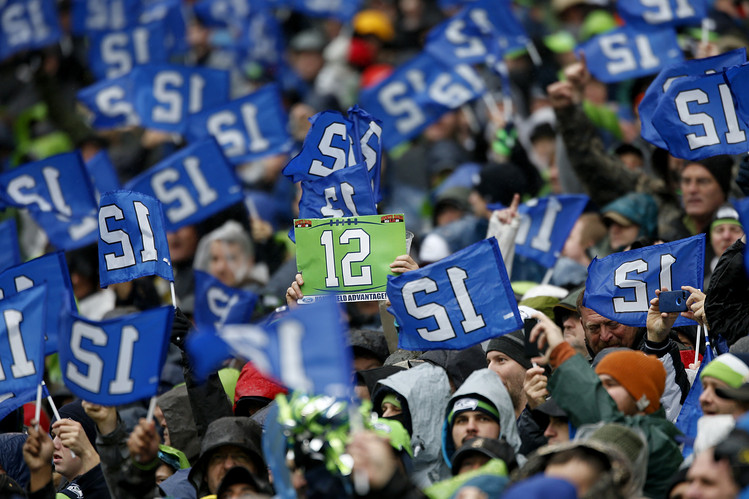 Thanks for joining us for another edition of the Seahawks Playbook Podcast. In this weeks show, Bill Alvstad and Keith Myers come together once again to discuss this weeks Seahawks news as well as provide a complete breakdown of the 2020 regular season schedule. We go week by week and opponent by opponent and provide insight on the strength and weakness of each foe. What are some of the key player loses and additions? New Coaches? Who is rising and who is worse off in 2020 compared to last season? We get into all of that and more!
Make sure you join us next week as we begin our 3-part series on the Seattle Seahawks current roster. As it stands, there are 90 players on the roster during the off-season. We will breakdown the offensive roster, then the defense. Finally, we will make the pivot to our 4th annual 53-Man Roster Prediction Show. You'll definitely want to subscribe to the show so you don't miss any of those.
Go Hawks!