Seahawks Playbook Podcast Episode 173: Get to Know Your Newest Seahawks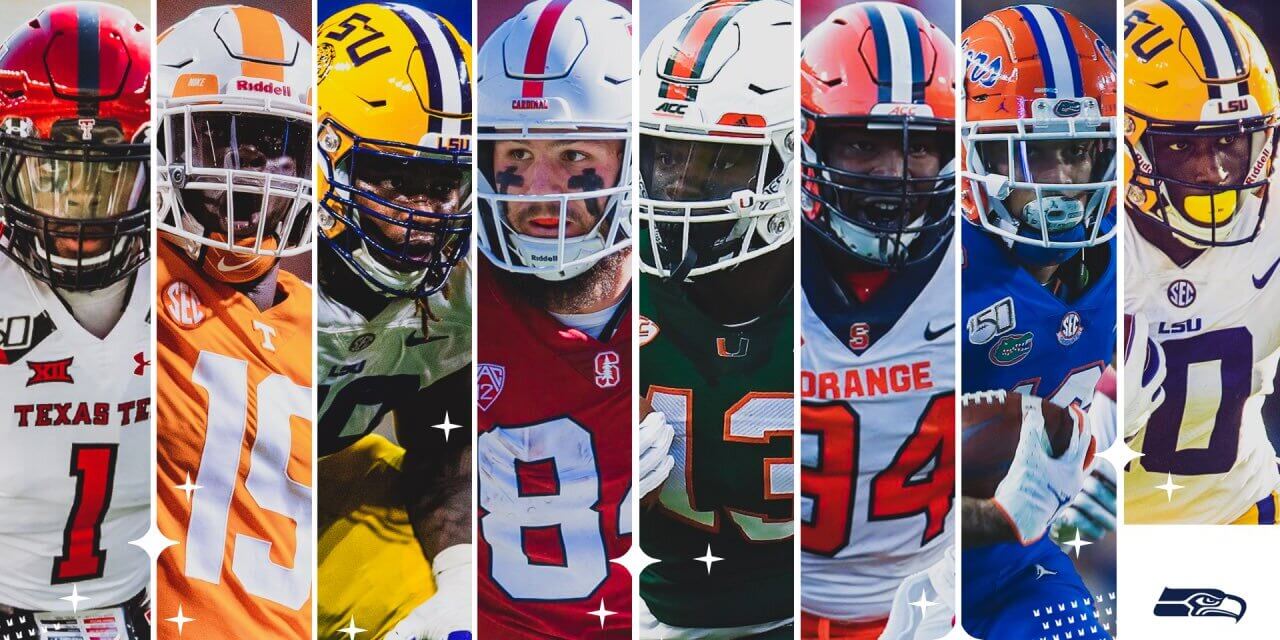 Welcome back to the latest edition of the Seahawks Playbook Podcast. Your hosts Bill Alvstad and Keith Myers have come together again to discuss all things Seahawks football. This week, we pour over all of the player press conferences that have taken place this off-season from this years free agent class and the 8 selections we had in the 2020 NFL Draft. We looked for key information and player insights as to how they will fit in with there new team, and we discuss those here. We also provide a review and update on the Quinton Dunbar legal issue and how it may effect the team.
Next week make sure you come back. It's our turn to look at the 2020 Seahawks schedule and share our thoughts as we breakdown each game.
Go Hawks!