Podcast: Play in new window | Download
Subscribe: RSS
Hello fellow Seahawks fans and welcome back to the Hawks Playbook Podcast. The regular season has come to an end as the Seahawks find themselves limping into the post season. Having lost many players to injury and suspension over the last several weeks, they also lost 3 of the last 4 games to finish out the regular season. But here we are at 11-5 and the 5th seed in the NFC. The Seahawks will have to win on the road on there way to another Super Bowl appearance and their road begins at the Philadelphia Eagles on Sunday afternoon.
Join Bill Alvstad and Keith Myers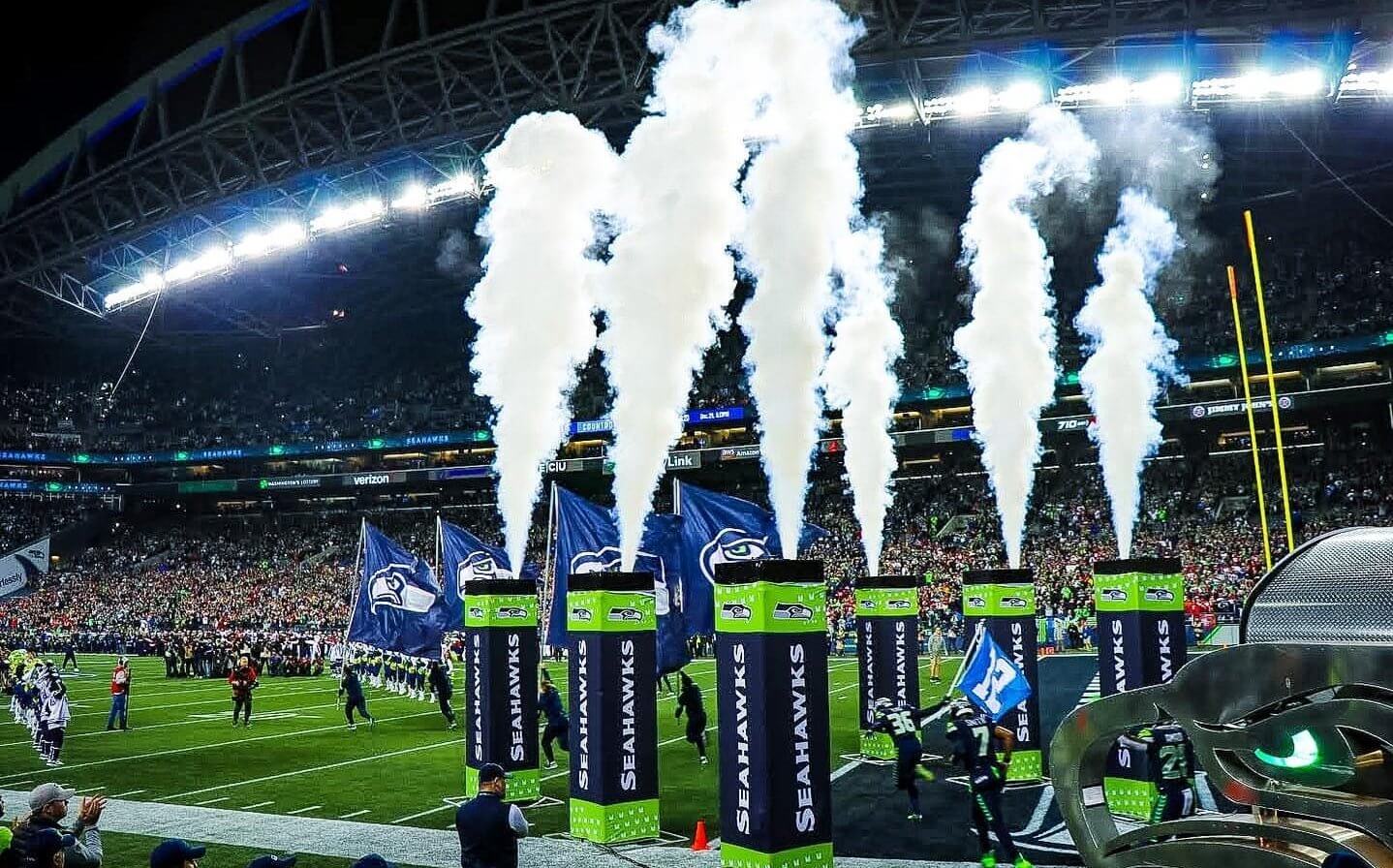 this week as we take a look back at the regular season finale against the 49ers and preview the Wild Card matchup against the Eagles. Come back next week and we will have a complete game review and a look ahead to the second divisional round if we win!
Go Hawks!