Seahawks Playbook Podcast Episode 209: GM / Coaches Evaluation Show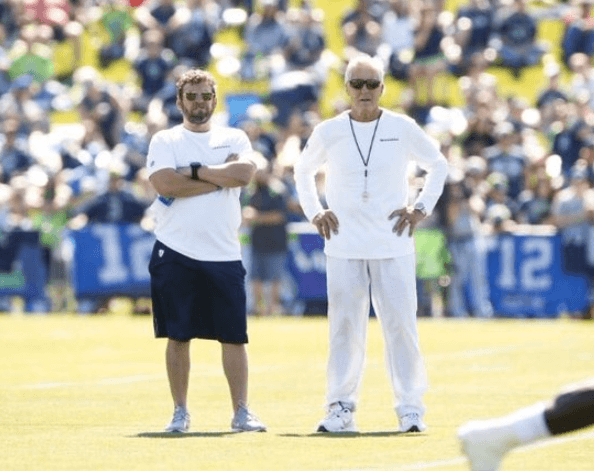 Seahawks fans, welcome back for the 209th edition of the Seahawks Playbook Podcast. Join your hosts Bill Alvstad and Keith Myers as we talk Seahawks football! Joining us this week is very special Guest Dayna O'Gorman from Our Turf Football (www.ourturffb.com) and regular pod caster over at the Real Hawk Talk Podcast.
This week we discuss the Offensive Coordinator search, GM John Schneider, Pete Carroll and Ken Norton Jr. We take a look at the job they've done so far in their time with the Seahawks and drill down into this season. Did they do enough? Could they have done more? With the OC job decision here, it is one of the most consequential times in Pete Carroll and Russell Wilson's time here.
Go Hawks!