Keith Myers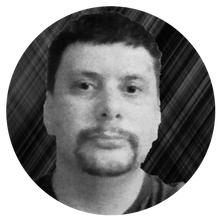 Keith is a lifelong Seahawks fan originally from Gig Harbor, Washington, who now lives in Vancouver with his wife and two young sons. After years as a physicist and as a math and science teacher, he began covering the Seahawks and the NFL professionally back in 2011.
Last month Keith wrapped up 7 years as the managing editor and lead writer for 12th Man Rising. His work can also be found on NFL Spin Zone, Bleacher Report, FanSided and all around the internet.
Keith is currently enjoying a much-needed break from the grind of daily sports coverage, and looking forward to finding a new home for his writing on his beloved Seattle Seahawks.