Bill Alvstad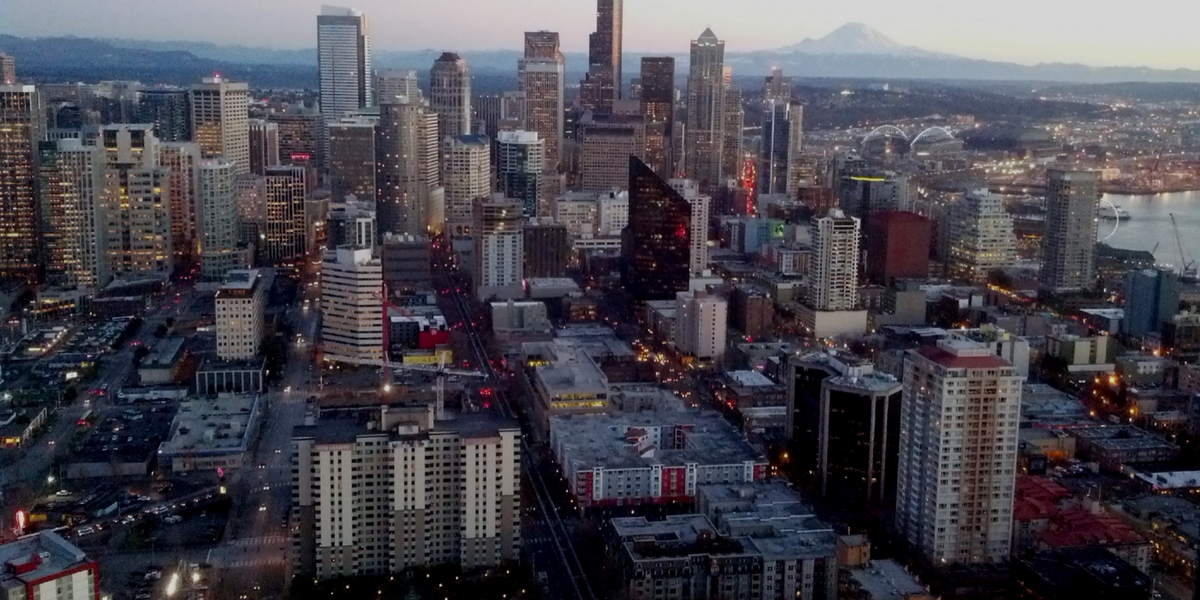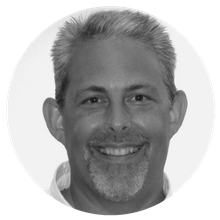 Bill has been a Seahawks fan since inception in 1976. As an 11-year-old young man, he was lucky enough to have season tickets with his family. Starting with the inaugural 1976 season, and Running through the 1989 Season. Watching games in the Kingdome and seeing players in people such as Steve Largent, Jim Zorn, Jacob Green, Cortez Kennedy and Kenny Easley formed a lifelong bond with the team and its fans. That enthusiasm for the team has never left and continues to this day. In fact, Bill has seen every Seahawks game in person or on TV in franchise history! Go Hawks!
Bill grew up in the Seattle area and still resides in the Pacific Northwest. He played baseball competitively and coached for over 30 years and played in two Men's fastpitch world series championships, earning 6 individual game MVP awards….but football was always the passion.
Bill has developed several businesses over the years including Move Minds Global and Impact Image Apparel, which he has run and operated for the last 18 years. Bill loves music, travel, his wife of 13 years and his two children, Megan and Logan.
Bill recently teamed up with Seahawks expert Keith Myers to develop a weekly podcast. Bill brings in several years of podcast experience as both a Host and producer and paired with Keith's vast player knowledge, the Seahawks Playbook Podcast is a great listen. This website was created to host that podcast and create a space to create and host a variety of original Seahawks content.